Assessment tools, manuals and models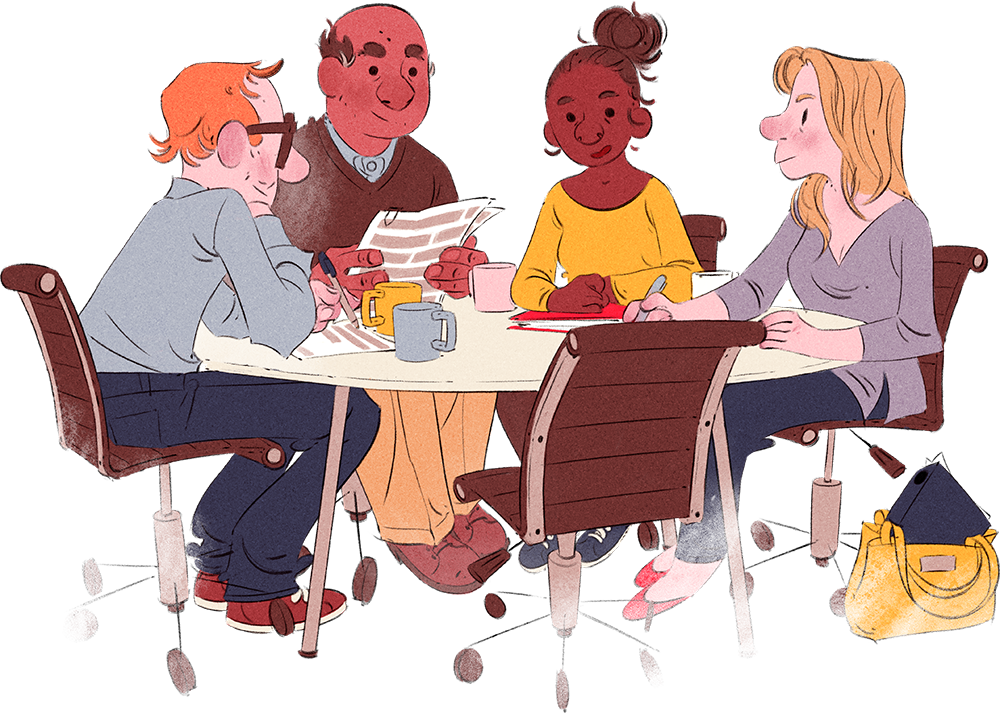 Tools for use in work with children and young people who have offended, or are at risk of offending, sexually.
The tools are made for different purposes, for example teaching, assessment, interventions or treatments. User requirements and mandatory training may differ. The list is sorted from generalist to specialist.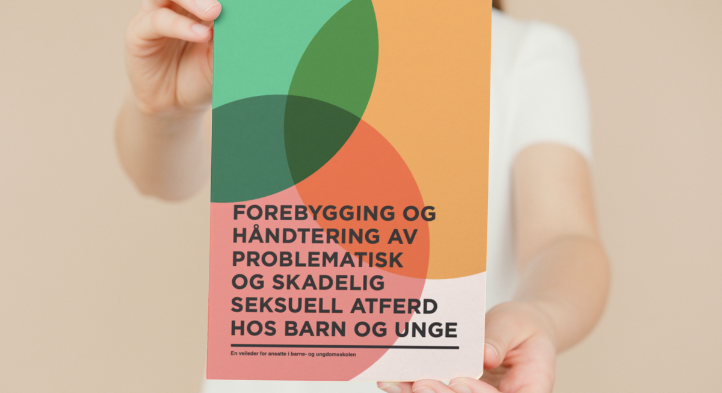 Skoleveilederen er utarbeidet for å bidra til kompetanseheving om sunn og normal seksualitet hos barn…