A digital world
Almost all children and young people have a smartphone or Ipad. Digital communication is often as important – if not more, at times – than physical meetings.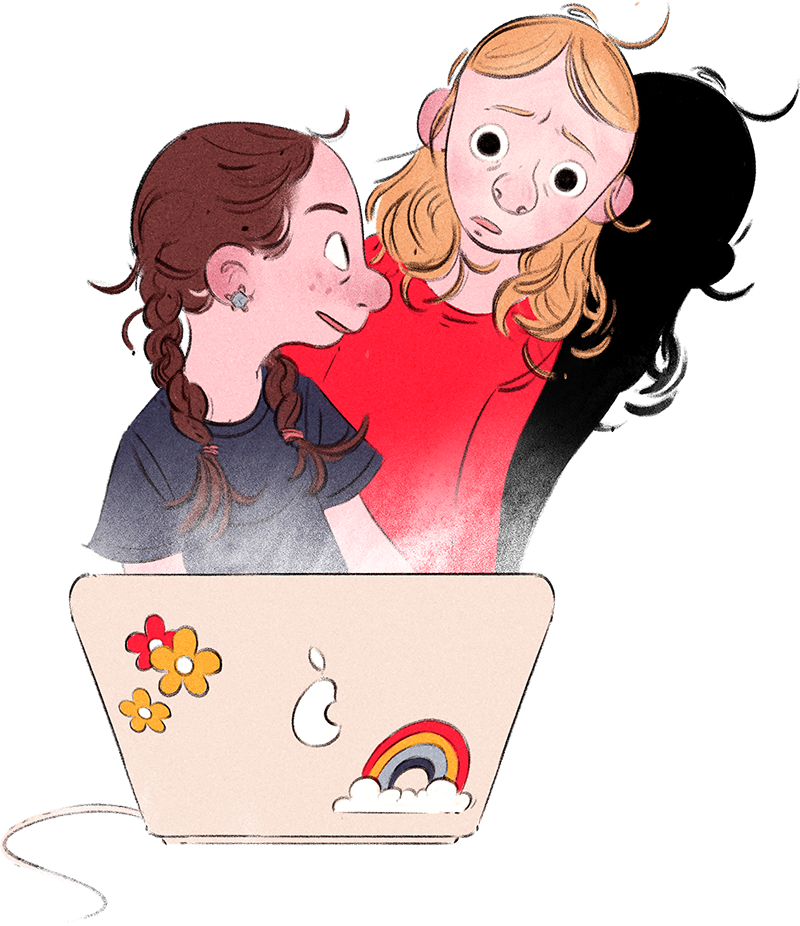 It is easy to get to know new people on the internet. A lot of children and young people find it fun and exciting; you can talk to people from all over the world, learn English, and exchange knowledge and ideas on shared interests. Many also use the arena to explore their sexuality, and find it a comfortable and safe environment.
Exploring ones sexuality on digital platforms may be positive and safe. Digital platforms may be arenas for finding friends, partners and relationships, without the preassure of having to get physical.
Sharing sexualized personal content puts the child at risk:
Sexual offences in digital media
In the beginning, children and young people can be contacted via games, chat or social forums, before being manipulated or pressured into sex talk and sexual acts (grooming). Following, or combined with, online sexual assaults, are sometimes physical (hands on) assaults.
Exposure and self-exposure
Children and young people are motivated by various things when they send nude photos of themselves. In some instances it is a declaration of trust between couples, or "harmless fun" between friends.
Quite a few say sending and receiving nude photos from someone you know is part of today's youth culture. They choose to not read too deeply into it, and delete the photos without involving adults. However, in other instances they could be tricked or pressured by someone they trust, someone posing as another person, or someone planning to manipulate them using the photos.
The feeling of anonymity can make it easier to undress and take risks you don't normally take.
A survey by the Norwegian Media Authority (2020) shows 46 percent of 13-18-year-olds have been asked to send or share a nude photo of themselves. The percentage increases by age and is highest among girls. 42 percent were asked by complete strangers online.
What can you do when discovering sexual abuse or harmful sexual behaviour online?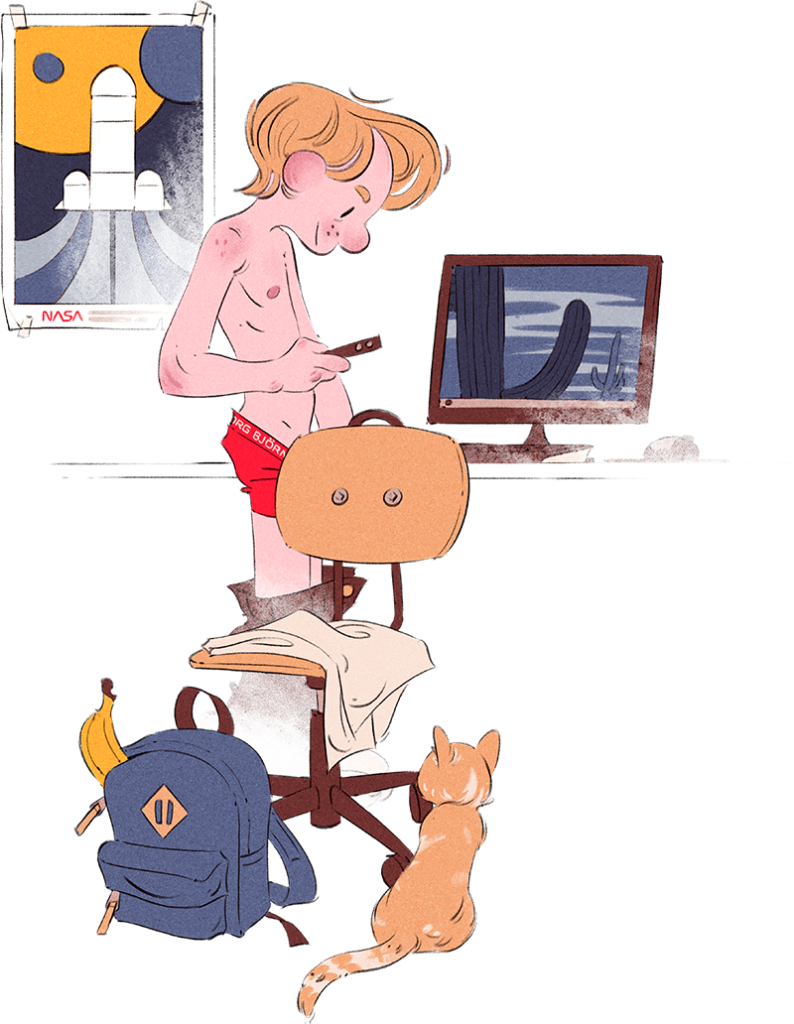 TIP:
If you want to delete photos or videos that have been shared online, contact Slettmeg.no (Norwegian), a counselling service for people who experience being mistreated on the internet. See also this website by the police: Delbart.no. Download and use photos below if neccesarry.